Hail Damage Roof and Siding Repairs
If you have had any type of damage done to your roof, Roof Ryders is here to help. Whether it is from severe weather conditions, structural damage, or pests, we have seen it and dealt with it before. Calgary roof repair services are essential because of the unpredictable weather that the location brings us. Your roof should act as a barrier between your home and whatever weather is thrown at it throughout the year.
If you have an annoying leak coming through your roof, Roof Ryders is here to help. The unfortunate reality is that even a small leak in your roof can cause significant damage to your home. That's why it is important to fix the problem sooner rather than later.
Our trained service professionals will provide you with the peace of mind that you deserve when it comes to preventing things from getting through your roof. We're here for you whenever you need our help, at any time and on any day.
At Roof Ryders, we know that life doesn't pause itself so that you can fix your roof. That's why we offer Calgary roof repair 24-hour emergency service. With our 24-hour emergency service, you will have one of our trusted staff members dispatched to your location to fix your roof and prevent any further damage.
Are you looking for emergency roof repair service right now? Give us a call at 1-866-298-5929. Roof Ryders is ready to repair your roof so you can get back to having the peace of mind that you deserve.
If you need to repair the siding of your home, you need to ensure that you hire the right team for the job. The more experience the better, and Roof Ryders has conducted many individual siding repairs for Calgary locals.
We give each siding repair project the personalized attention that it deserves. The siding of your home is going to be the first thing that most people see when viewing your home. We'll ensure a job well done when repairing the siding of your home that will wow visitors.
Removing snow from your roof is a dangerous task, no matter how you decide to take it on. That's why you need a professional crew on your side to clean off your roof, no matter the conditions. This winter season, don't dread about bringing out the old roof rake, or damaging your shingles using do-it-yourself snow removal tactics.
Another thing that you shouldn't overlook is damage to your roof caused by hail. When the winter throws hail at us, it can be very damaging to the structure that makes up your roof. Some things that you should look for if you suspect your roof may have been damaged by hail include: damage with no pattern, splits in shingles, and roof felt exposure.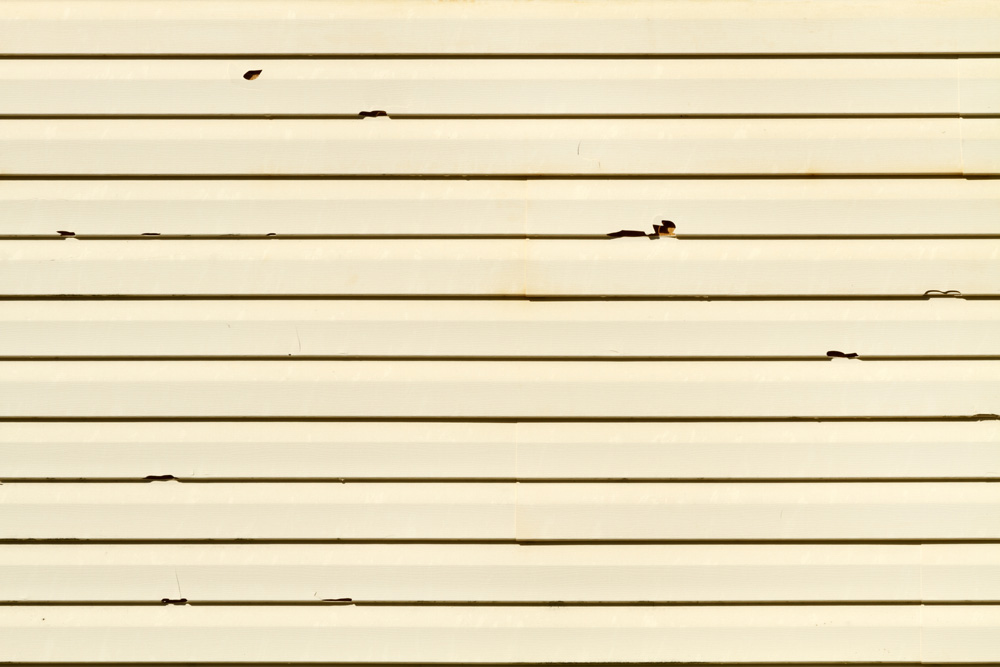 10 AM - 10 PM
4 PM - 9 PM
9 AM - 6 PM